Virtual Therapy: Ensuring Mental Health Resources are Accessible to all Employees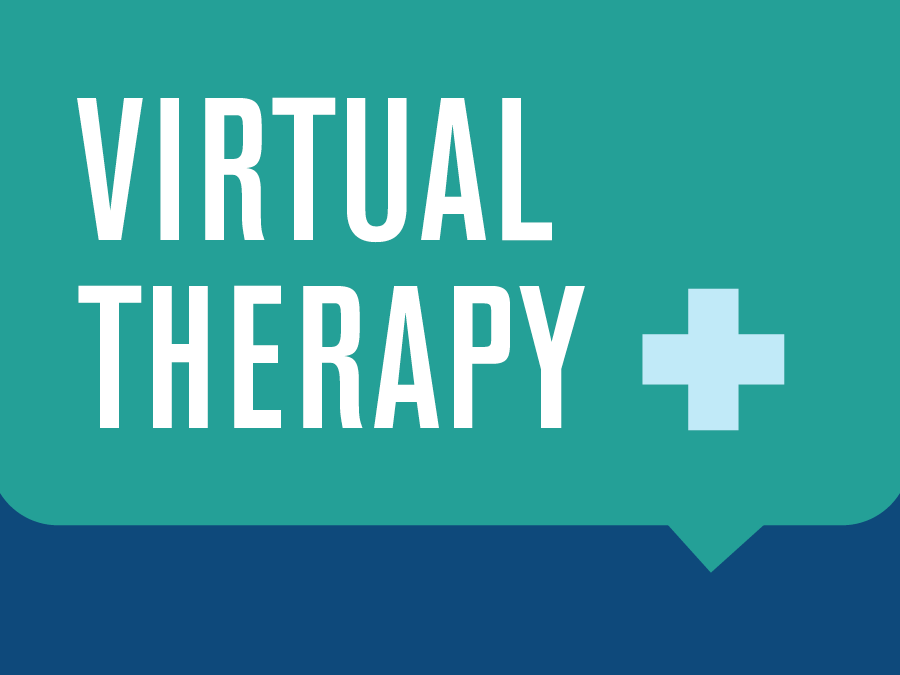 When Chris, advisory services consultant, received an email announcing that Talkspace was available to all employees and their dependents for free, he took it as a sign it was time to try something new.
Normally a well-adjusted, social guy, Chris found pandemic-induced isolation was wearing on him. Eventually his anxiety peaked, causing debilitating panic attacks.
"I got to the point where I didn't recognize myself anymore," Chris said. "I became a person I wasn't, and it just kept getting worse."
Pushing past stigma to find relief
Chris downloaded the Talkspace app and completed the input questionnaire. From there, he was paired with a Talkspace therapist with a background and experience that seemed like the right fit. Their virtual sessions felt surprisingly comfortable, and Chris was relieved to have someone to talk to about his challenges.
Open communication deepens connection
Chris now feels more comfortable being open and honest — both in his personal life and at work. His friends have noticed these positive changes, and Chris has too.
"I'm much more confident. I'm more of an advocate and trust more than I used to. If I ever feel a moment of panic, fear or anxiety, I can better stop, assess and cope," Chris said.
Seeing the difference Talkspace is making in his life, Chris has persuaded others to seek therapy. He hopes others find the comfort and confidence he found through therapy.
Supporting the mental health of our people – virtually and onsite
With Talkspace, Northwestern Mutual employees are matched with a dedicated, licensed therapist. In addition to a monthly 30-minute video session, employees are also able to send unlimited texts, video and audio messages to their therapist.
In addition to Talkspace, Northwestern Mutual's campuses include Mutual Health Centers where on-site counselors are available for employees, retirees and dependents covered on a Northwestern Mutual medical plan.
We want to help our people be at their best at work and at home. That's why we provide well-being programs to fit a wide variety of needs and situations to make sure our people feel taken care of and supported. Our programs can with many aspects of well-being — emotional, mental, and physical. For more information, check out our Flexibility & Balance page.