Options and Opportunity
Our employees choose us for the career opportunities, community philanthropy, and our belief that work life can make everyday life better.
WE OFFER MORE
Whether you're a client relying on us, an employee pursuing your dream career, or a community  partner, we pride ourselves on delivering even more than you asked for.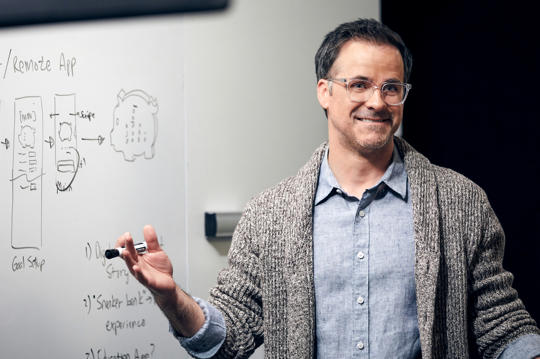 WE GO FURTHER
You have passions and career ambitions. It's important to find the right fit for them. At Northwestern Mutual, we do so much more than financial services. Come meet us and see all we have to offer.
Our teams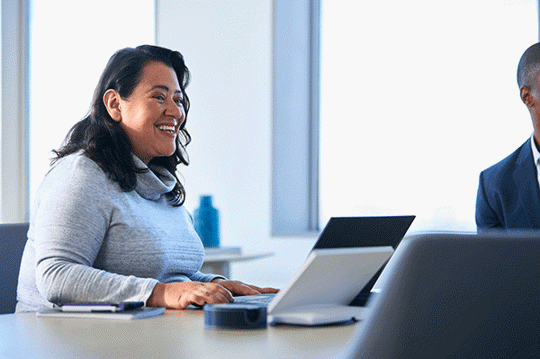 WE ARE COMMITTED TO PROGRESS
We're dedicated to promoting and celebrating diversity, not just within our company, but within the communities in which we live.
Our culture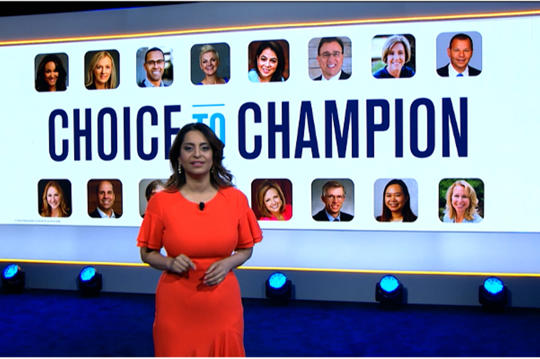 WE CHAMPION CHANGE
Our people tell us what they're passionate about, and we support them as they improve the community through education, revitalization, grants and beyond.
Corporate & Business Initiatives
New York, NY Corporate, Milwaukee, WI Corporate
Investment Support
Franklin, WI Corporate
Investment Support
Franklin, WI Corporate