Make Yourself at Home
It's important that you love where you live and work. That's why Northwestern Mutual picked Milwaukee for our HQ. Enjoy the perks of the city with our one-of-a-kind campuses designed specifically for our people.
EXPERIENCE THE UNEXPECTED
Vogue called Milwaukee "The Midwest's coolest and most underrated city." Grab a beer, catch a show, get a little retail therapy, or cheer on one of our many pro sports teams. We love to call it home and think you will, too.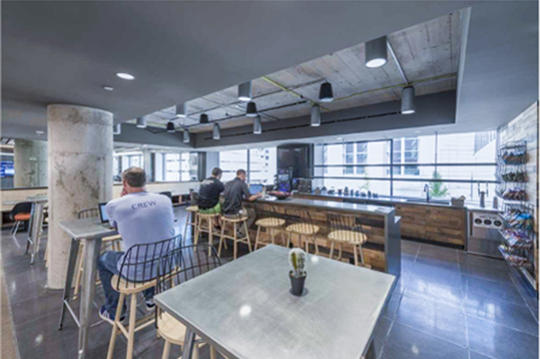 EVERYTHING YOU NEED, AND MORE
Our building has all the office amenities you'd want, and more: coffee shops, cafes with free food, a 24/7 fitness center, and onsite summertime farmers markets to help keep our people happy, healthy and engaged at the office.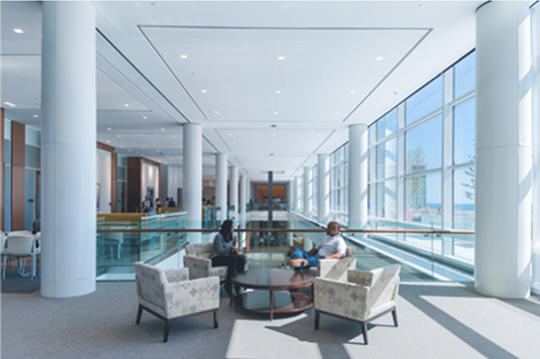 DOWN TO THE DETAILS
When building our new headquarters, we asked our people what was important to them. We got diverse responses, so we responded to those diverse needs—quiet spaces for people to focus and interchangeable collaborative spaces for teamwork and networking. Thoughtfully designed to bring out the best in our people every day.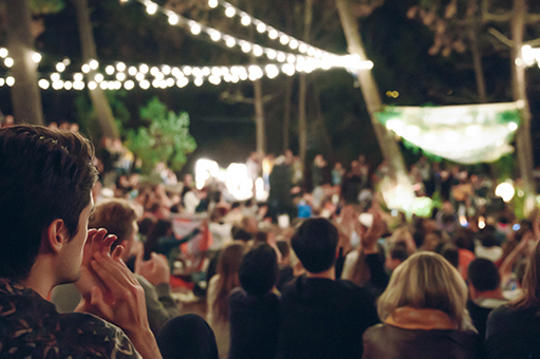 THE CITY OF FESTIVALS
Milwaukee is host to a number of cultural and entertainment events throughout the year. Our headquarters are located just steps from Milwaukee's Summerfest Grounds—the world's largest music festival.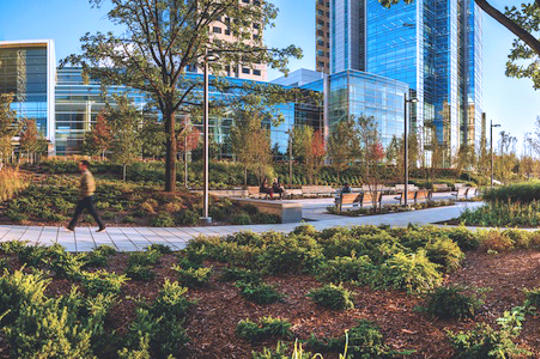 EASE AND ACCESSIBILITY
Milwaukee offers all the entertainment, dining and cultural perks of a big city, but it's also accessible. Enjoy affordable living in a walkable city with easy commutes, accessible lakefront, and plenty of green spaces—not to mention our inclusive and diverse culture.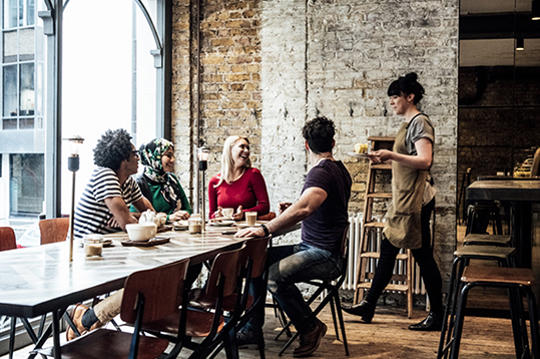 MIDWEST HOSPITALITY
We're nothing if not good hosts here in Milwaukee. That means good company comes with good food and drink. Whether you want local favorites, cultural cuisine, or just comfort food to go with conversation, we have options on practically every street corner.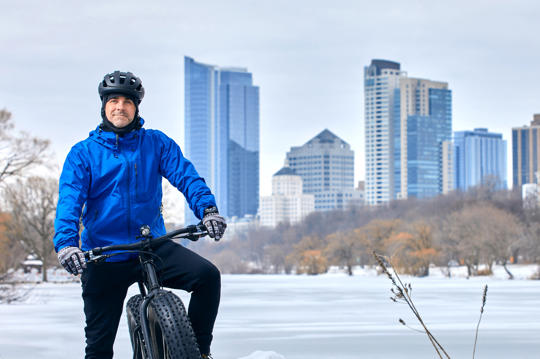 MAKE MILWAUKEE YOURS
Once you get here, you'll get it. Milwaukee has something for everyone, boutique shopping, outdoor adventure, distillery and brewery tours, interesting museums, professional sports, outstanding cuisine and the ability for you to make your mark with us.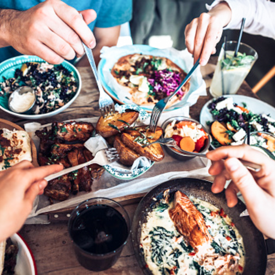 Restaurants / Food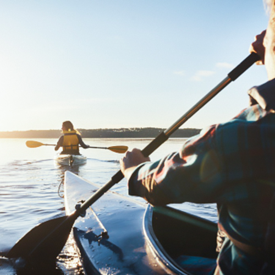 Outdoor activities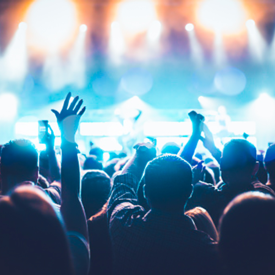 Entertainment / festivals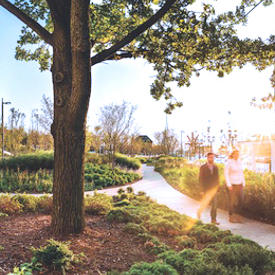 Parks & recreation
VIEW FROM THE TOP
Northwestern Mutual's HQ is located on beautiful Lake Michigan in the heart of Milwaukee.