Build Your Future Here
No coffee runs here. Our interns gain meaningful experience working on real projects, learning from smart and passionate people, and building relationships that last a lifetime.
what we offer
Whatever you're studying, we have an opportunity for you. From tech and design to finance and corporate roles, take your pick.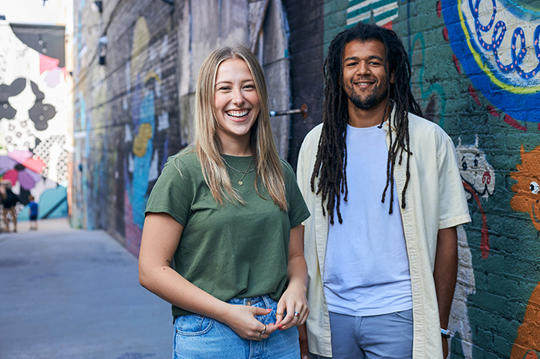 Options & Opportunities
When it comes to finding the right internship, start here. Because whatever your interests are, we'll help you make sure you have opportunities to learn and grow in your chosen field or even explore a new one. Review the following internship qualifications, then explore our open roles below. 
Currently enrolled full-time in an accredited college or university 

 

Intend to complete a bachelor's or graduate level degree

 

Has at least one semester to complete after the internship program

 

Able to relocate to Milwaukee, Franklin or New York City (travel and housing support provided)

 

Available 40 hours a week throughout the 10-week program
An Internship for Every Interest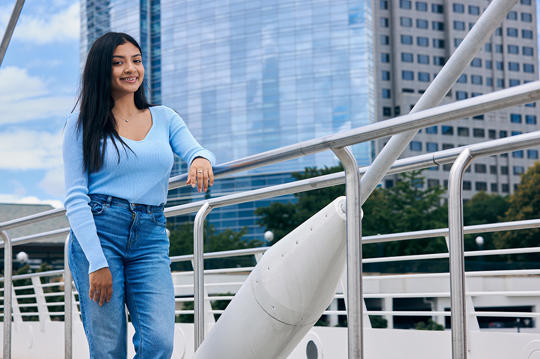 Corporate Internships
Accounting | Finance | Real Estate | Investments | Marketing / Communications | Business Analytics | Legal | Actuary | Compliance | MBA Roles | And more!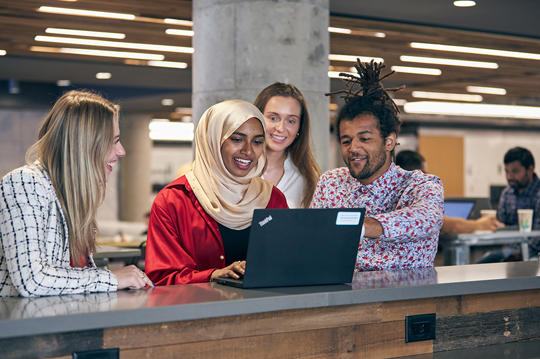 Tech Internships
Software Engineering | Date Scientist | Cyber Security | Cloud Engineering | Project Management | Test Engineering | Mainframe Engineering | Technical Support | Business Analyst | And more!
"

"I think some companies hire interns just to have an extra set of hands to do the work no one else wants to do, but I was assigned meaningful work. NM really invested in my learning instead of just handing me tasks."

"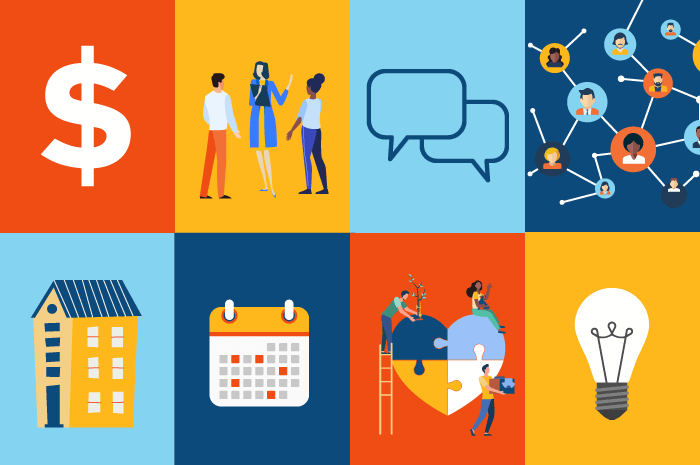 Why Northwestern Mutual?
While you're here for the 10-week internship program you'll enjoy learning from experienced professionals, plus more great perks that come along with being in a top 100 internship* program:
Competitive wages

 

Exposure to leadership

 

A formal mentor

 

Networking opportunities

 

Housing and travel support

 

Social events

 

Volunteer initiatives

 

Professional development workshops

 
*As rated by WayUp
When should you apply?
August: Applications open  
December: Applications close  
June: Internships begin
Think Long Term
An internship at Northwestern Mutual is so much more than a line on your resume. With so many opportunities to learn, grow and stay with us after graduation, this is a jump start for your career.

Grow Your Career>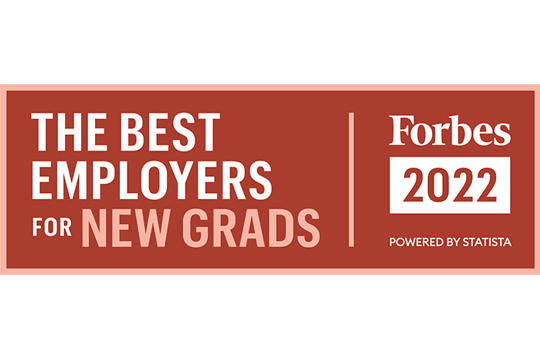 Already graduated?
Rated by Forbes as a top employer for new grads, NM is the perfect place to start your career.

Find a Career>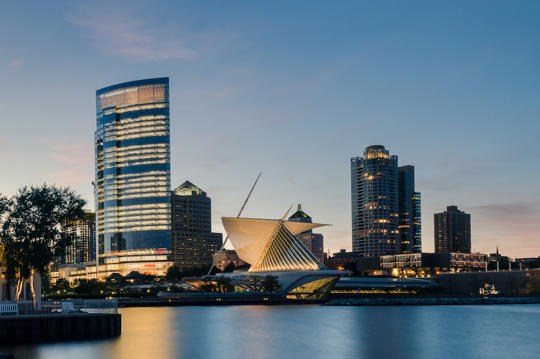 Partners in Success
We're always looking for partners for our internship programs. If you're a school or organization and you're interested, let's talk.