Our Interns: Already Successful
Right out of the gate, our interns are doing meaningful, hands-on work.
OFF AND RUNNING
Chris made his first big contributions to Northwestern Mutual as an intern and has been on a steady path of growth ever since.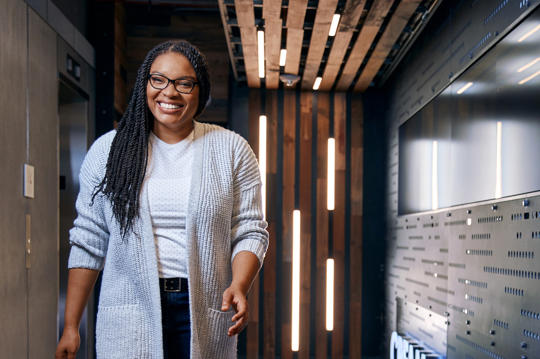 A REWARDING CAREER STARTS HERE
Whatever your passion, we have an opportunity for you. Everyone has room to grow at Northwestern Mutual.
Grow your career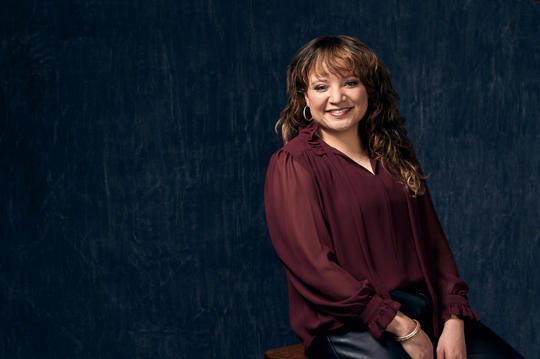 LEARN, EVERY DAY
Our interns do meaningful work and learn every single day. Join our mix of new and experienced professionals who can't wait to help you grow your career.
The career you want at a company you'll love
We aren't looking for employees. We're looking for collaborators who are interested in shaping their own futures and can see that future at Northwestern Mutual.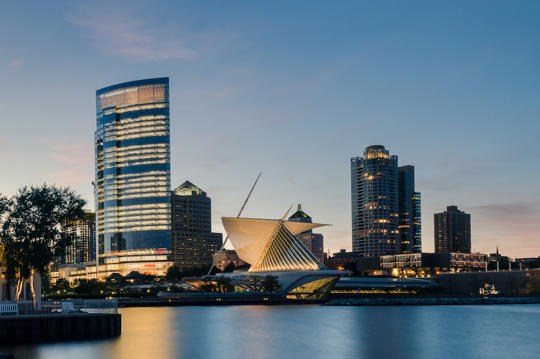 YOUR STUDENTS, OUR PROGRAM. MUTUAL SUCCESS.
We're always looking for partners for our internship program. If you're a school or organization and you're interested, get in touch.