Success is a Shared Goal
When you succeed, so do we. That's why career growth is a cornerstone of the Northwestern Mutual philosophy.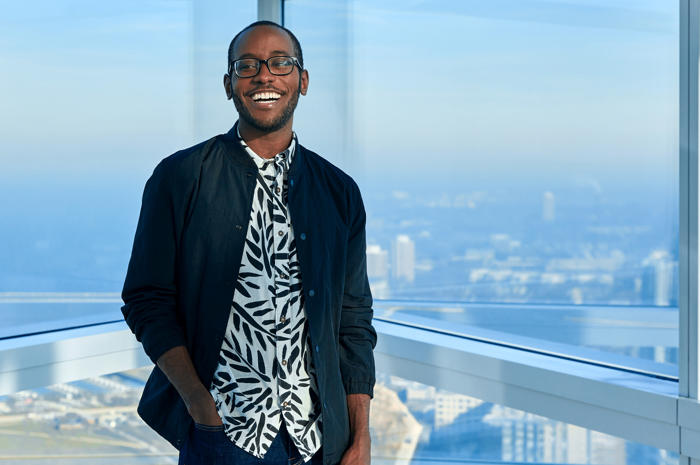 From the Ground Up
From the starting block as an intern, Chris made direct contributions - and he's not finished!
Meet Chris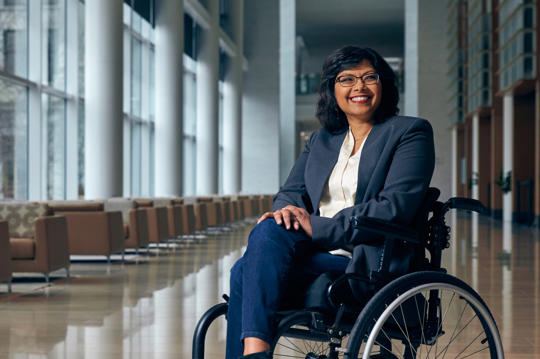 THE PATH YOU CHOOSE
Through championing work flexibility, encouraging curiosity, and investing in learning and leadership, we help employees plan and create their own futures.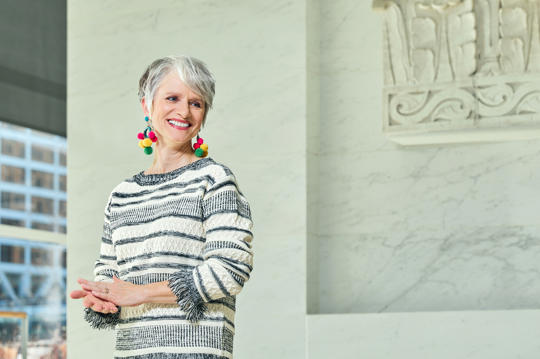 RIGHT FROM THE START
There's nothing wrong with looking at the big picture early in your career. In fact, we encourage it.
Early Careers
SEE YOURSELF GOING FURTHER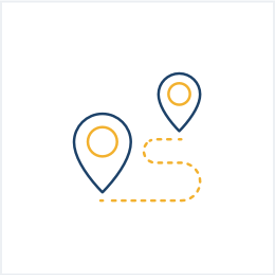 Development by design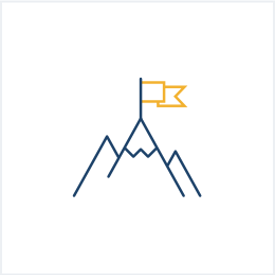 Growth-oriented environment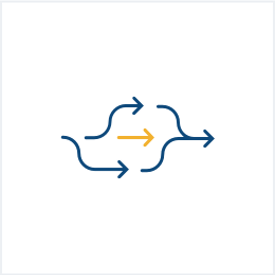 Intentional flexibility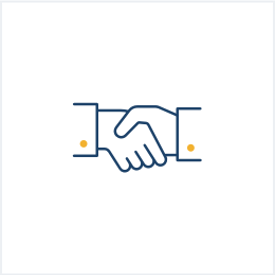 Meaningful mentorship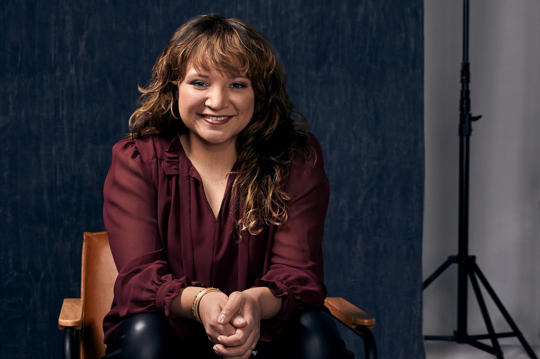 Own Your Career
At Northwestern Mutual, you decide what your career path looks like. We have the programs in place to help you achieve your goals.
Our Careers