Meaningful Work, Thoughtful People
Northwestern Mutual is the place to grow your career.
The Teams That Power Northwestern Mutual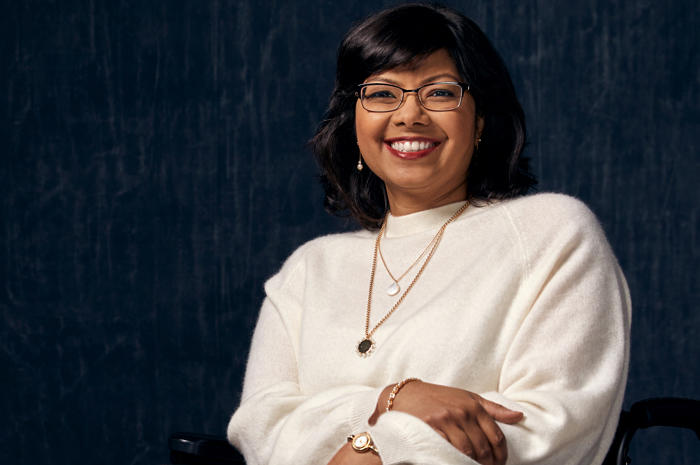 CHOOSE YOUR PATH
No matter where you are on your career journey, we support your growth—whether that's at the office or with opportunities to make a difference in the community, we want you to feel empowered.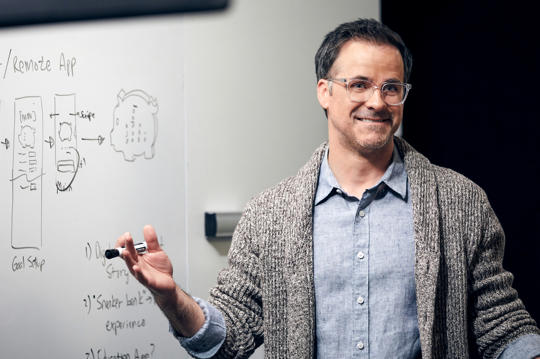 STARTUP THINKING, 160+ YEARS OF STABILITY
Work on an innovative tech team that is always evolving, and is backed by our century-and-a-half of service.
Tech at NM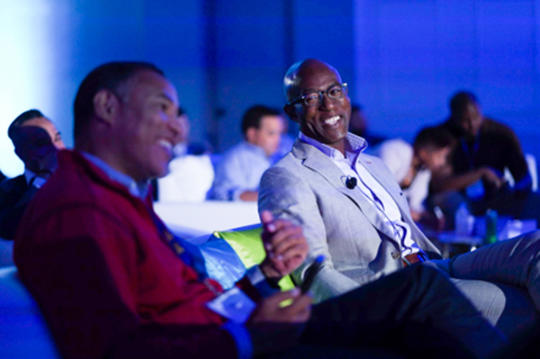 IMAGINE WHAT'S NEXT
Our people see the good in others and in the community. They use the exceptional opportunities offered by Northwestern Mutual to bring everyone together. 
Our corporate roles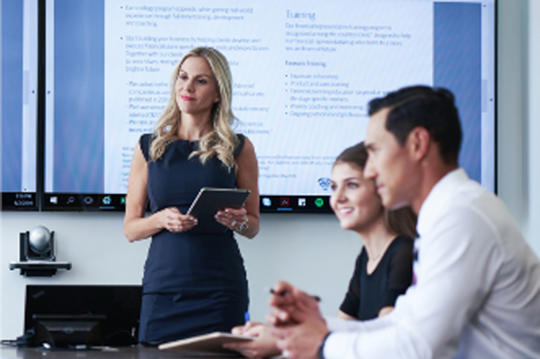 IT'S TIME TO INVEST IN YOU
We've been securing our clients' futures for over 160 years. Let's talk about yours.
Administrative Services
Milwaukee, WI Corporate, Franklin, WI Corporate
Administrative Services
Franklin, WI Corporate
Administrative Services
Franklin, WI Corporate