Tech at NM
Start-up vibes. Fortune 100 stability.
BUILDING OUR FUTURE, REVOLUTIONIZING OUR INDUSTRY
With opportunities ranging from Engineering to Security to Data and Analytics, Northwestern Mutual wants to change the game. Grow your career alongside curious, ambitious, innovative talent.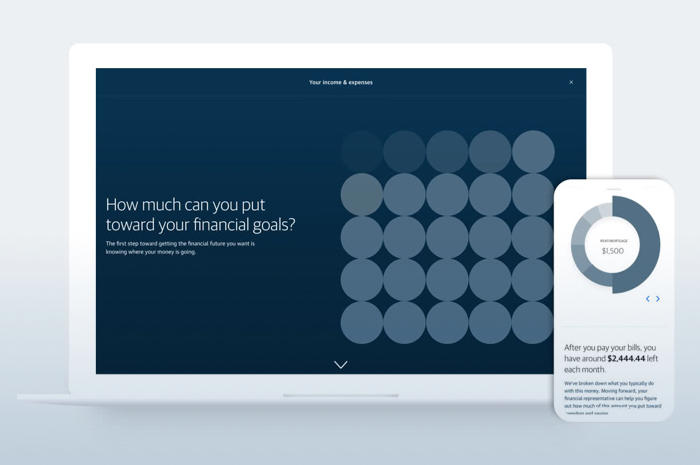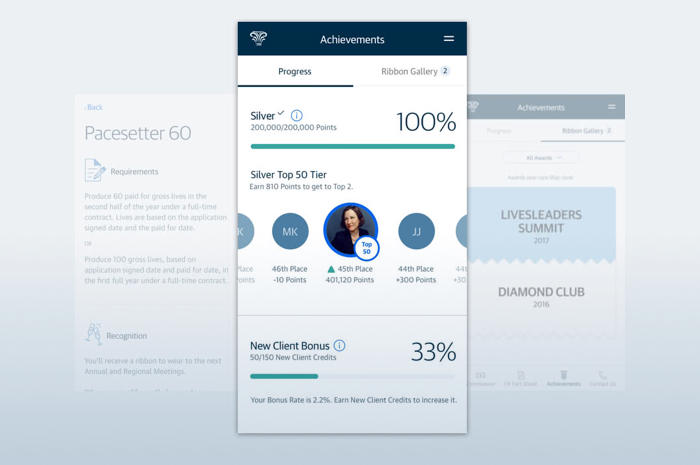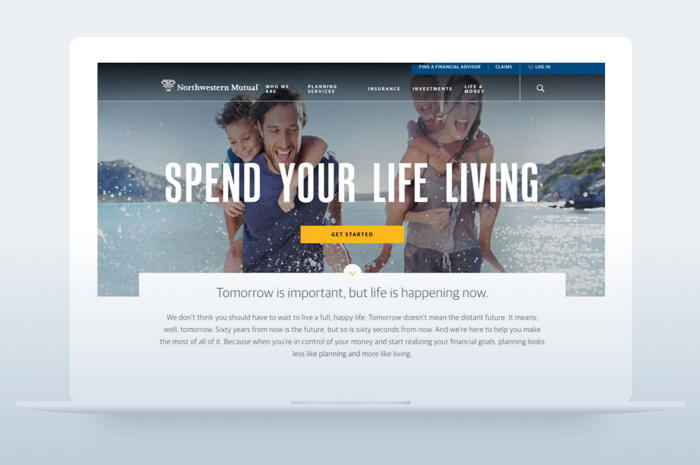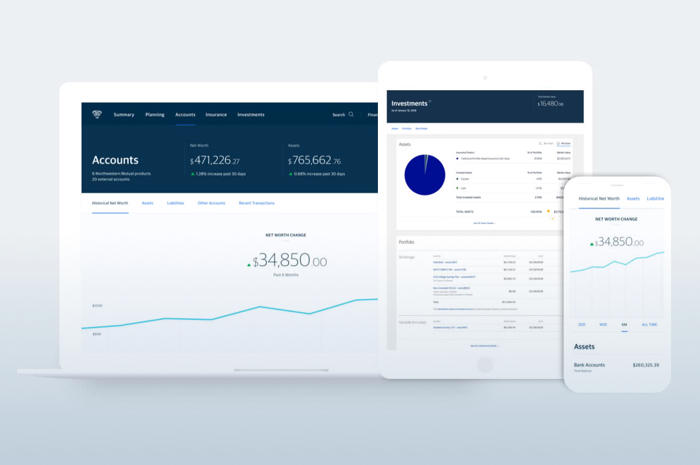 STRESS-FREE FINANCES
We deliver a simplified experience for our clients and advisors, giving consumers accessible, achievable, and actionable financial goals in the process.
INDUSTRY-LEADING INNOVATIONS
Whether it's a new app, financial planning, or new insurance products, our engineers are creating the software that delivers on our promises to provide financial security to our clients. ​
GOING ABOVE AND BEYOND
Underwriting that saves time and is less intrusive? Our digital tools took us from weeks and intrusive physicals exams to approving some applicants in as little as a day, no exam required.
TOOLS TO EMPOWER CLIENTS
Plan Tracker is a digital tool that empowers clients to make progress on the financial plan they've created with their advisor with access anytime and anywhere giving consumers accessible, achievable and actionable financial goals.  
PEOPLE ARE OUR PRIORITY
Get what you need to feel fulfilled in a collaborative environment where you can contribute, grow, and evolve as a professional.
"

I feel privileged to lead a talented team devoted to its clients and community. Every day, I go to work knowing our investment and commitment in technology services and solutions will have a real, meaningful impact on people's lives.

"
REIMAGINING FINANCE
To build a business that has excelled for 160 years, we've had to keep changing, growing, and iterating. What got us here won't keep us here. Join us to build creative ways to make finance accessible anywhere, reimagine traditional processes and relationships thrive in a virtual world. ​
GREAT TECH, GREAT OUTCOMES
Northwestern Mutual continues to support people and technology with initiatives like our Women in Tech conference, dedicating $40 million to startups founded by Black entrepreneurs, "hi, Tech" STEM outreach, and more.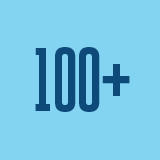 100+ organizations building a thriving tech ecosystem with the Milwaukee Tech Hub Coalition founded by NM.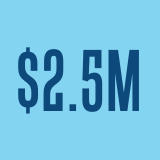 $2.5 million in a multi-year education strategy to help kids from kindergarten to career.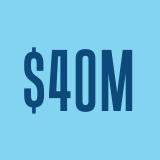 $40 million in funding to startup companies founded by Black and women entrepreneurs nationwide.
Information Technology
Milwaukee, WI Corporate, Remote-Wisconsin
Remote
Information Technology
Franklin, WI Corporate
Data & Analytics
Milwaukee, WI Corporate