Your Career in Balance
We don't just talk about work-life balance, we practice it. We provide resources and benefits that give our employees the time and flexibility to do their best work, while living full, balanced lives.
A Flexible Approach
Priorities have shifted and the way we work has changed. We get it. That's why we offer a flexible work approach. Most teams designate two to three in-office days a week and work from home the others. Other teams don't designate days but work to find the best flexible arrangement for their unique teams. The point is, we work with our people to create a schedule that works.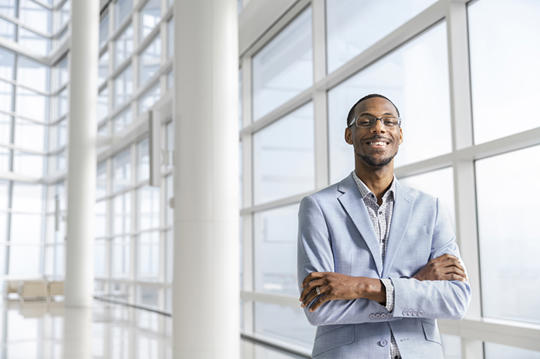 Spaces that Inspire
We develop our work areas with input from our people. That means multi-size collaboration areas, quiet areas to focus, and a group of customizable areas that let our teams adjust the environment for their needs. 
Your To-Do List Done
LYLA is the extra set of hands we all need from time-to-time. Available to all of our employees, LYLA will run errands, pick up household items, and schedule services you need. At Northwestern Mutual we strive to make our people's lives easier. 
NM Gives Back
We all have causes that are important to us. Maybe you volunteer at the Boys and Girls Club, maybe you donate blood, or maybe you help rehab animals at your local shelter. Whatever it is that inspires you to give back, we'll give you back 16 hours of paid time to serve your community.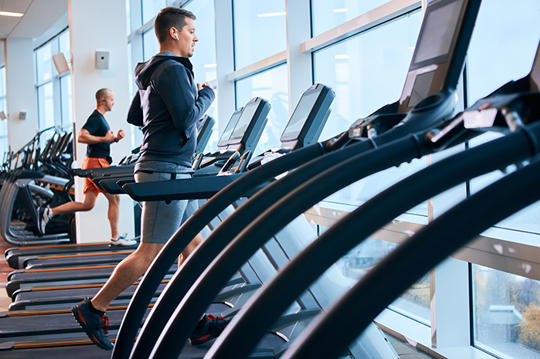 Wellness Matters
Healthy employees are the best employees. And our wellness programs help support your mental, physical, and emotional health.  
Free 24/7 fitness centers in Milwaukee and Franklin, and fitness reimbursement for New York and remote employees

 

On-site clinics for routine and urgent care

 

Mental health support through LifeMatters and TalkSpace sessions

 

Free, healthy lunch options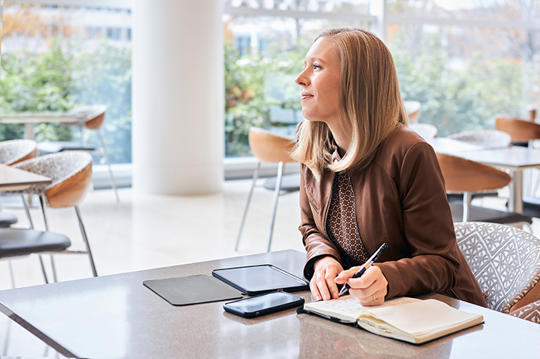 Never Stop Learning
We encourage all employees to keep learning and growing throughout their career. Whether you want to attend a conference for a week or earn an advanced degree, we offer Educational Assistance to ensure learning is never out of reach.