A Sense of Balance
Carefully cultivated resources and amenities help us provide the flexibility and balance necessary for our people to feel and perform at their best.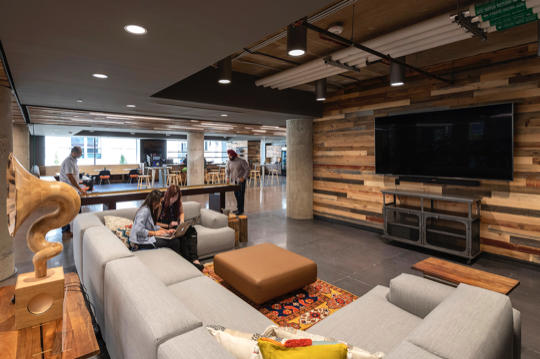 ROOM TO GROW
We develop work areas with input from our people. That means multi-size collaboration areas, quiet areas to focus, and a group of customizable areas that let our teams adjust the environment for their needs. 
YOUR TO-DO LIST, DONE
@YourService is the extra set of hands we all need from time-to-time. Available to all of our employees, @YourService will run errands, pick up household items, and schedule services you need. At Northwestern Mutual we strive to make our people's lives easier. 
WE'RE HERE TO HELP WITH GIVING BACK
Paid volunteer time and gift matching are just two of the ways we support our people in support of their communities.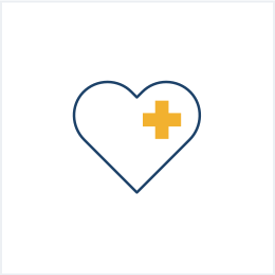 Wellness Programs & Resources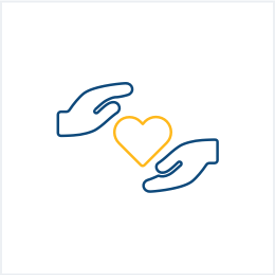 Parental leave & Caregiver time off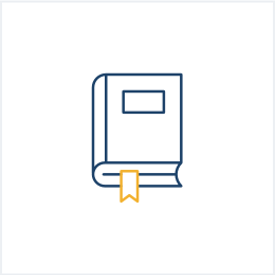 Educational assistance program
Access to world-class financial planning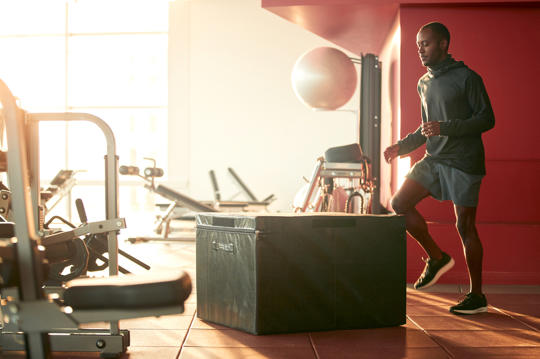 OUR EMPLOYEE EXPERIENCE SETS US APART
Our approach to building an inclusive culture includes the intentional creation of total rewards packages that can be customized to meet your individual needs.