Find your Familia at Northwestern Mutual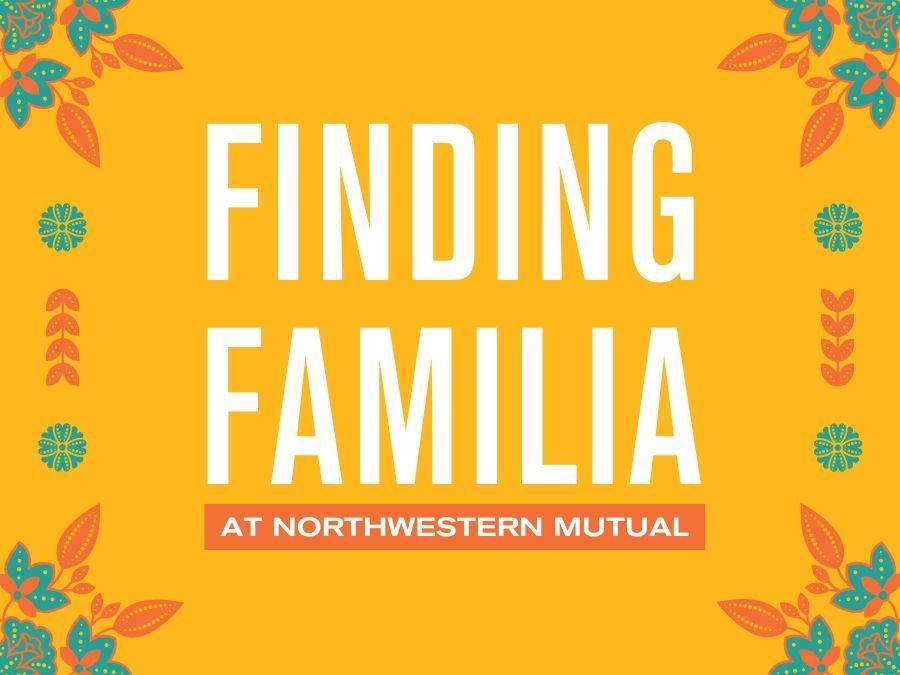 This Hispanic Heritage Month we're celebrating all things community. Hear how four employees find community – or familia – at Northwestern Mutual. 
Xochitl Gonzalez, Assistant Director of Change Management 
For me, having a group of people who look like me, who understand me, who know the journey of being a woman of color in a large organization is so important. When I found myself searching internally for an opportunity that aligned to my career goals, I leaned into my comadres circle, my network of Latines at Northwestern Mutual.    
 Having a network that really understands holistically who you are as a person and what you bring to the table makes a world of difference when it comes to your career. There are more people who look like us and share our identity than I think most people realize. Northwestern Mutual recognizes that and fosters a positive and inclusive environment for Latine talent to thrive in. 
Raul Diaz, Assistant Director of Tech Service Center 
Through the Hispanic ERG, I joined Conexiones, which consists of small cohorts of three to five people. For six months, we meet monthly on conversation topics related to professional development, such as leadership, difficult conversations, mentorship, etc.  
In my second round of the program, I took on the role of facilitator. It was nice to lead conversations with those in our cohort. I consider myself an introvert, and this has been a great opportunity for me to step out of my comfort zone within a safe space. And I love the conversations because they inspire me while also inspiring others at the same time. It helps me to bring my authentic self and try to not be so reserved. I've signed up for my third round now.  
Rene Howard-Paez, Field Talent Growth & Development Consultant 
I'm biracial. My mom is from Venezuela and growing up my first language was Spanish. When I started here, I met a team member and we did the whole Hispanic like, "Where are you from? Are you Colombian? Venezuelan?" And then boom, we started speaking Spanish. This was my second day here. Immediately, I'm like, "Oh, this is great."  
From there, she introduced me to her friends with similar roots. Now I've found this whole South America Caribbean group and for the most part we speak Spanish with one another. I've been in places where sometimes speaking Spanish can be off-putting for people and I've never once had to think about it here. I get to be myself. I love meeting new people and I've been able to do that and, where possible, make sure my Spanish doesn't get rusty.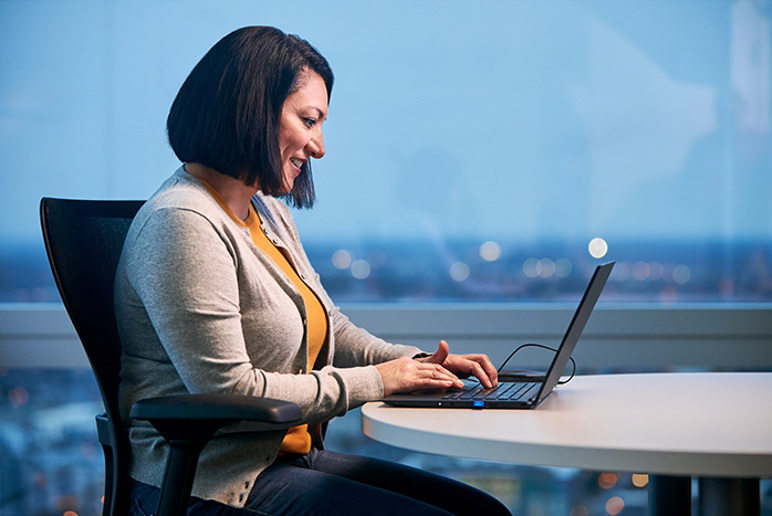 Sandi Esquivel, Assistant Director of Software Engineering 
I feel like Northwestern Mutual, and the values that the company stands for, align similarly to a lot of the values held by Latine people. My son has even joined the company. He's seen the value in coworkers who feel like family, and the connections and network that I've built here. I think the sense of community and support that exists here feels familiar to those of us who grew up in Hispanic families. 
Celebrating Hispanic Heritage Month 
Join us in celebrating Hispanic Heritage Month by following @NM_Careers on Instagram. We'll be highlighting stories from members of our Hispanic ERG as they share how their involvement in the ERG has shaped their experience at Northwestern Mutual.  
To learn more about how we cultivate an inclusive culture for our people, visit our culture page.