Believing in the benefits of parental leave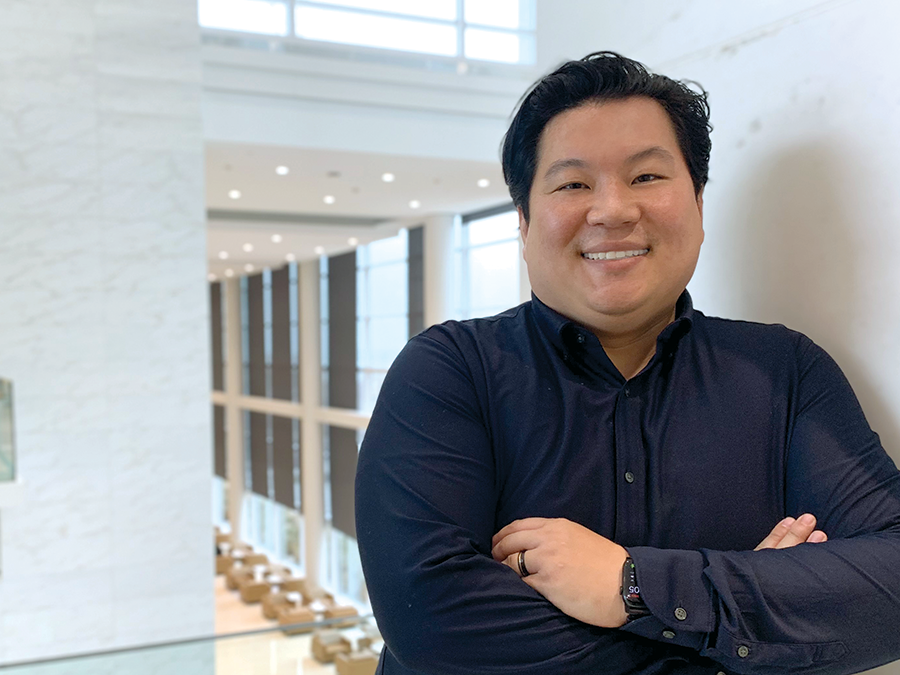 Traditional Korean culture celebrates the 100th day of an infant's life. With modern medical advances, it's easy to take health for granted, but historically, babies who made it past that point were much more likely to survive. For David Kim, centralized supervision specialist, spending most of those first 100 days with his wife Sarah and his newborn son Aiden turned out to be life changing. 
Twelve weeks of dedicated care 
David joined Northwestern Mutual a month before Aiden's birth. At first, he wasn't sure if he'd qualify for parental leave but was quickly reassured that, even as a new employee, he did. He also learned that Northwestern Mutual not only offers twelve weeks of paid parental leave but taking the full amount of time is commonplace. 
"As I was reading the onboarding paperwork, the parental leave program was mind-blowing," David said. "I wasn't sure if it would apply to me, being new to the company. But it did, and my boss encouraged me to take the time." 
David didn't know it at the time, but those twelve weeks would make all the difference. Through diligently tracking feedings, diaper changes, and sleep seven weeks after Aiden's birth, the Kim family realized something was wrong. Working with the doctors at Children's Wisconsin, they discovered their son had a rare condition in infants that blocks food from entering the small intestine. 
After receiving the diagnosis, David and Sarah rushed Aiden to the hospital to correct the condition. Seeing their infant son undergo surgery was nerve-wracking, even knowing the procedure's high success rate. 
"I would never want another parent to experience the roller coaster of emotions we felt during that time," David said. "After Aiden's surgery, we had to stay two nights at the hospital. I didn't have to worry about work or deadlines, I could just be there for my family.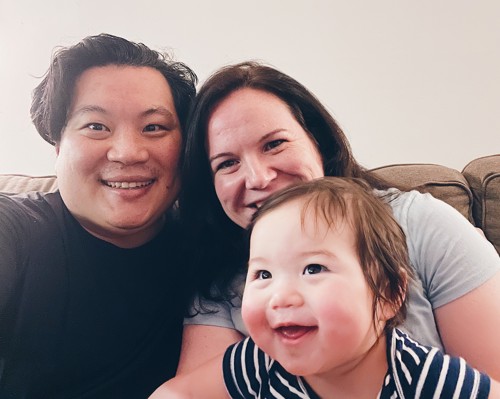 Making a difference for our people 
Aiden's surgery was a success, and he's now a happy, healthy toddler on the cusp of walking. 
"This process opened my eyes to the fact that there are very few workplaces that value you beyond what you contribute as an employee. Northwestern Mutual is one of those workplaces." 
With Northwestern Mutual's benefits package, David knows his family is taken care of and that he has access to a comprehensive suite of life-changing benefits. From educational assistance to medical insurance to pension plans, we offer a full package of benefits and perks to support the health of our people. Visit our culture page to learn more.