Asian ERG Lifts 'First-Generation American' to New Heights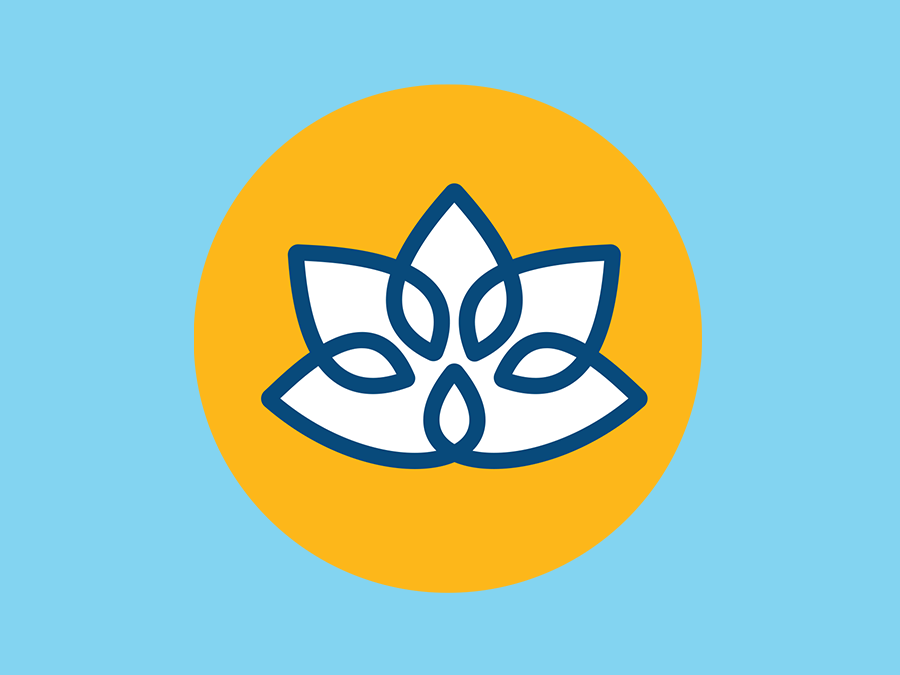 After a few years in the United States, Nancy Lim spent her formative years in Russia, attending public schools there. When she returned to the United States at 17 with no family members in the country, she said it was similar to being a first-generation American.
College, she said, was a struggle; she needed to do more work than others to achieve the same grades. And after graduation, she had few connections or mentors to help her land a job -- unlike those raised in the United States.
But after working for a handful of companies, she was hired in 2020 by Northwestern Mutual as a Senior Project Manager in the Strategy and Business Operations team of the Information Risk & Cybersecurity department, a new position. After moving to Wisconsin and only a month into her role, she joined the Asian Employee Resource Group (ERG). A while later, she was tapped to be its secretary-treasurer.
The ERG was a game-changer in terms of accelerating her career and adapting to the culture at NM.
"My role at NM was new, so there was no playbook I could follow," recalled Nancy, who is now the co-vice chair of the ERG. "I was able to connect with individuals in similar roles but from different departments to understand what worked for them and what didn't. I was able to create new processes and influence processes for our team by connecting with others.
"The governance board has strengthened my leadership skills and expanded my network across NM. By attending bimonthly meetings with the other ERGs, I had the opportunity to meet people outside of my daily job, which opened opportunities to learn more about NM and about my core role."
At previous companies, ERGs were not offered, which hampered Nancy's ability to grow.
"I didn't have that connectivity, and I didn't have mentors," she explained. "The mentor-mentee relationship here through the ERGs means mentors can be your advocate when you're not in the room."
ERGs are a vibrant, crucial differentiator at NM. The employee-led groups connect traditionally underrepresented team members and supportive allies who share a common ethnicity, gender, nationality, identity or sexual orientation. They help us to attract, develop, retain and advance a powerful workforce. Through programs, events, learning opportunities, community outreach and more, our eight ERGs -- in which more than 3,000 employees participate -- help shape our unique culture.
"ERGs help NM employees connect with colleagues who share something in common," said Jen Galassini, senior creative producer for Talent Brand. "They help provide a sense of community, which can help employees find purpose, belonging and confidence in the workplace. We know that top talent is looking for good company culture, and our ERGs support that by providing a differentiating employee experience."
The Asian ERG is designed to attract, retain, promote and maximize Asian talent, celebrate Asian multi-cultural values and serve as a resource for NM. The Asian ERG offers other benefits as well.
"Normally with someone as new as Nancy and I, you would not have exposure to senior leadership. Due to our work on the Asian ERG, we have high visibility with them," said Lorraine Hastings, chair of the Asian ERG who joined NM just a few years ago.
During Asian American Pacific Islander Heritage Month in May, a number of events are scheduled under the theme Lifting Our Voices to Build Community, including traditional Asian dance performances, Taekwondo demonstrations, and Dragon Boat Races to be held later this summer.
Aside from enjoying those fun activities offered, Nancy appreciates all that the Asian ERG has done for her. Said she, "The ERG really gave me this big jumpstart to my career."