Military Opportunities
Kick-start your civilian career with Northwestern Mutual. As a partner to the Department of Defense SkillBridge program, we can take your experience in the Armed Forces and help you transition to the next chapter in your professional life.
Get Started
We help people achieve financial security with integrity and character. With the skills and values you've developed in the Armed Forces, we think you'd make a great addition to our team.
Apply now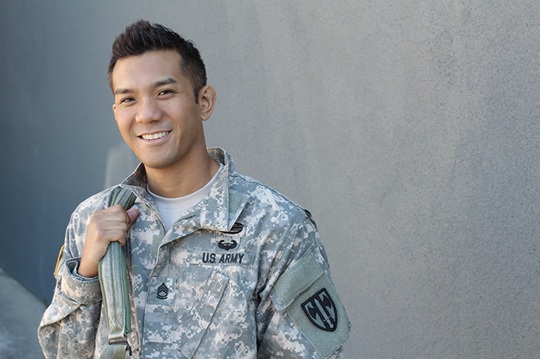 What we offer
Our program gives you the chance to build your business before you separate from active duty, so you are fully prepared for your civilian life. You can earn real-world industry certifications and attend comprehensive trainings. You will gain experience and competencies in the financial services industry while also building your professional network and laying the groundwork for your career.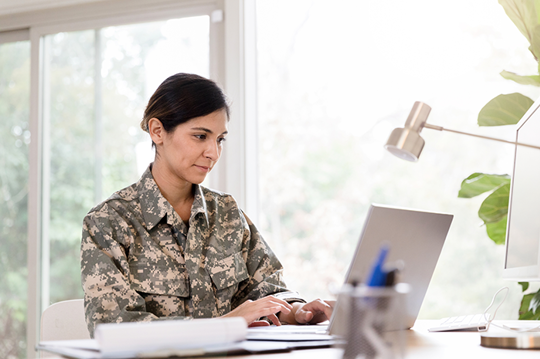 how it works
You are eligible for the program within 180 days before leaving active duty service, or at any time if you are a military spouse. In that time, you will participate in a practical, structured, and systematic program of on-the-job training and related instruction to develop existing military technical experience.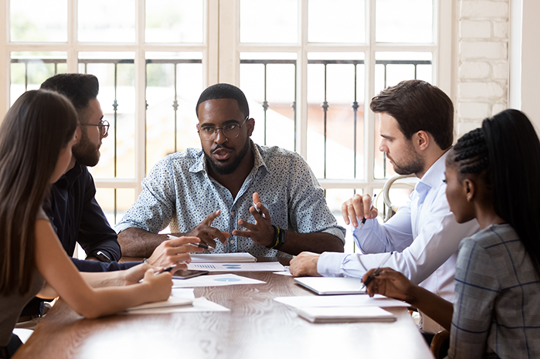 A place for you to thrive
Our teams are committed to fostering a diverse and inclusive environment across our 360+ field offices. We've created several mentorship programs to help accelerate growth for diverse leaders to help develop future talent. We can help you achieve your definition of success and discover your potential – in leadership, income, and community impact.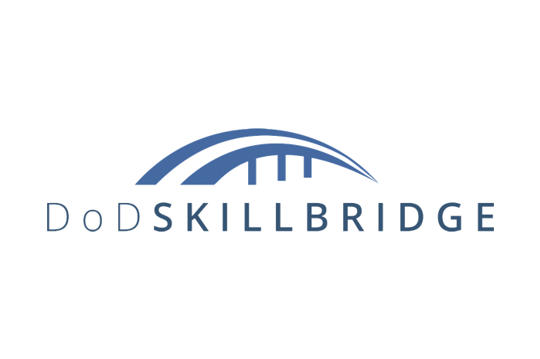 Qualifications for success
• Must meet all eligibility requirements outlined in DOD Instruction1322.29 and NAVADMIN 222/15
• Command approval verified by the Education Center
• BS or BA degree preferred
• Self-motivated and willing to work and learn
• Detail oriented and results driven
• Excellent communication skills (both verbal and written)