Someday starts today
The career you've always wanted doesn't have to wait. As a Northwestern Mutual financial representative, you'll have the flexibility to set your own hours, the ability to grow your own business, and the opportunity to help people reach goals they never knew they could. Let's get started. If not now, when?
Join us
A financial representative career means building your own business and delivering financial plans to your clients with the right combination of insurance and investments to help them meet their goals. And we help you along the way with leading industry products, solutions, and training programs.
Start your career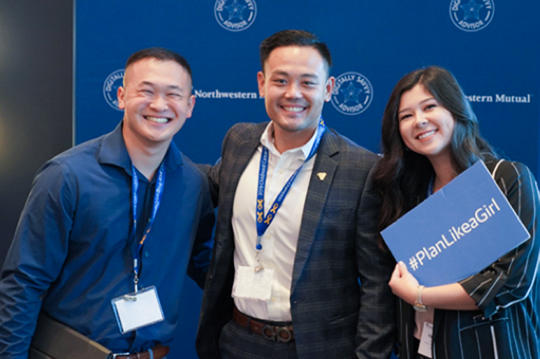 Discover Your Potential
Your earning potential is up to you. Financial representatives are compensated through commissions, renewals, and bonuses—so your income potential is directly tied to your sales results and the relationships you develop with clients.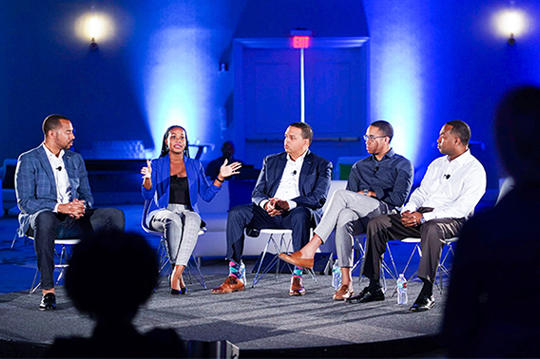 We Invest In You
We support our financial reps with comprehensive, ongoing development. Our award-winning training programs help you achieve early career success, and guide your future development so you can achieve your career goals.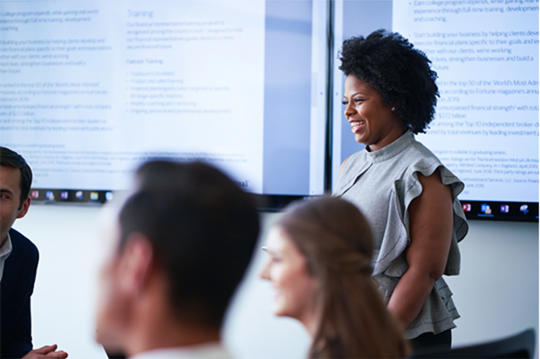 Culture Across the Country
While each office is unique, our core values remain consistent. Northwestern Mutual offers:
Flexible work opportunities

Diverse and inclusive environments

Access to experienced professionals as mentors
Find a Field Office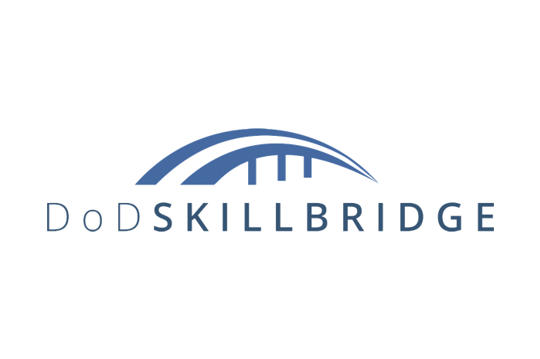 Military Opportunities
Kick-start your civilian career with Northwestern Mutual. As a partner to the DoD SkillBridge program, we can take your experience in the Armed Forces and help you transition to the next chapter in your professional life as a financial representative. Learn more about the program.
Learn more about the program