Jump Start Your Career
It all starts with a great internship. Join our award-winning program to start your professional career as a financial representative with a Fortune 100 company.
Join Our Team
Our internship will set you up for success in your future. As a college financial representative, you will learn how to build a business, create financial plans aimed at achieving your client's needs, and attract new clients. No matter where your career is headed, this internship will give you the foundational knowledge to succeed.
Apply now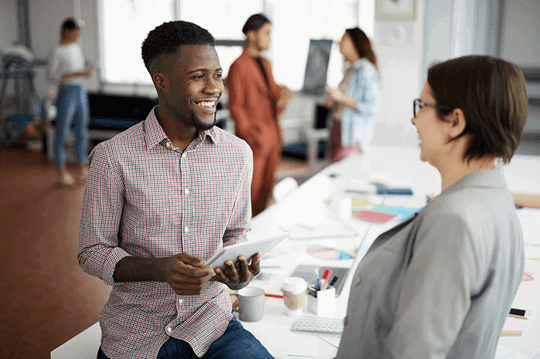 A College-Level Community
Since conception, over 65,000 students have participated in the internship program. We pride ourselves in building a diverse & equitable nationwide community of interns. As a part of the intern community, you can also earn the chance to attend exclusive events that aid in your professional growth and development.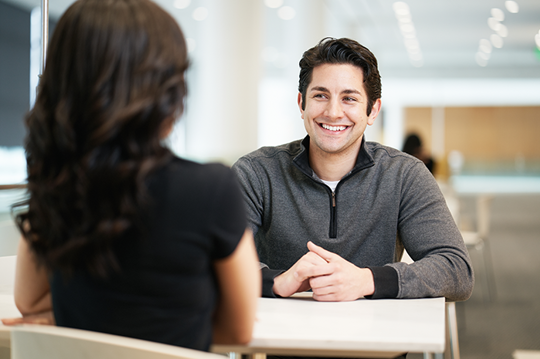 The Support You Need
We provide the support, training, and tools you'll need to be a successful financial representative. You will have a mentor who guides you, be a part of advanced training programs, and have access to the digital tools required to start building your business. With the support from Northwestern Mutual, you'll work for yourself but never by yourself.
A Day in the Life of an Intern
What will you actually do as a financial representative intern? We followed along with Sara on a typical day to show you a day in the life while working at NM.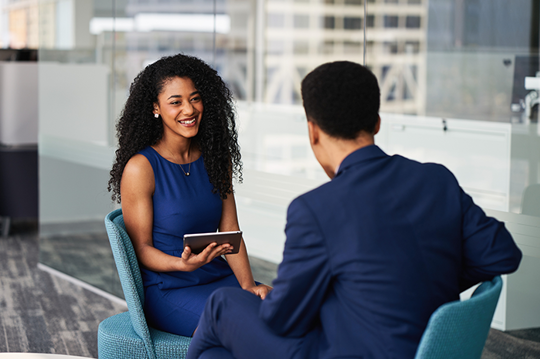 Your Paycheck & Perks
Your earning potential is driven by you through sales and commissions. We offer stipends for completing developmental activities or producing sales. In addition to earning a performance-based compensation, our program offers a reimbursement program for professional designations, including CFP®(Certified Financial Planner), for interns who go full time.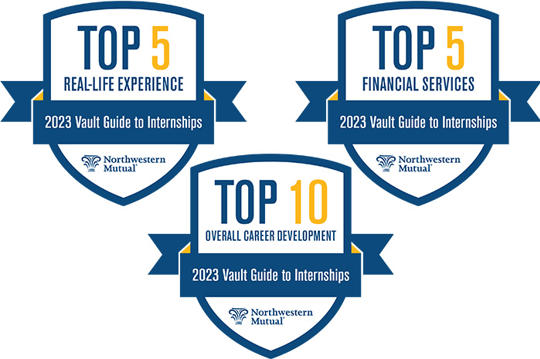 Why Northwestern Mutual
For over 55 years, the internship program has given students hands-on financial planning experience. Northwestern Mutual is the only company to be recognized as a top 100 internship program for over 20 years and is one of America's top internships as rated by Vault*. Ready to get started?
*Northwestern Mutual is the only company to be recognized as a top 100 internship program for 24 straight years, 1997–2017 Vault Guide to Internships