A field career that fits you
Our field careers help deliver value directly to our clients. With offices nationwide, we are growing and looking for top talent to join our community.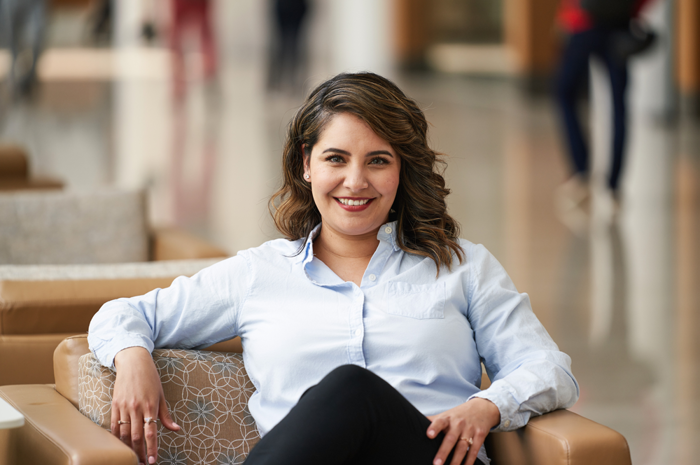 Choose Your Journey
We have flexible career options that can be designed for you, based on your experience and your desire. Whether you are just beginning your career or are an experienced professional, we have opportunities that provide growth and fulfillment.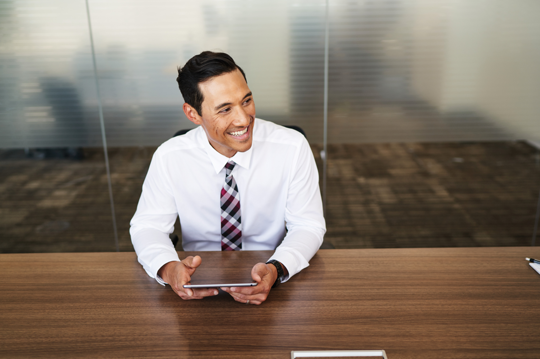 why work at nm
We've helped our clients achieve financial security for more than 160 years, through depressions, downturns, and two World Wars. We were rated the Best Life Insurance company by NerdWallet in 2020, and we're one of the top 5 U.S. Independent Broker-Dealers. 
©2017–2020 and TM, NerdWallet, Inc. All Rights Reserved.
Ranking for Northwestern Mutual Investment Services LLC. Sources: Financial Advisor magazine and InvestmentNews, May 2019.
Help us help our clients
Our financial professionals directly impact the lives of our clients through holistic financial planning. As a financial representative, you can also build your own business, increase your earning potential, and have flexible work options all with the support of a FORTUNE 100 company.
Learn more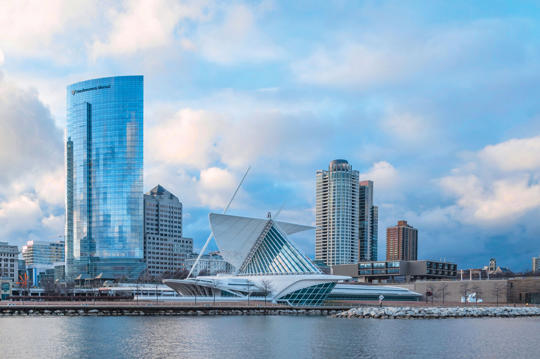 find a location
We have over 360 offices across the country in addition to offering remote work opportunities. Find the best location for you.
Field offices